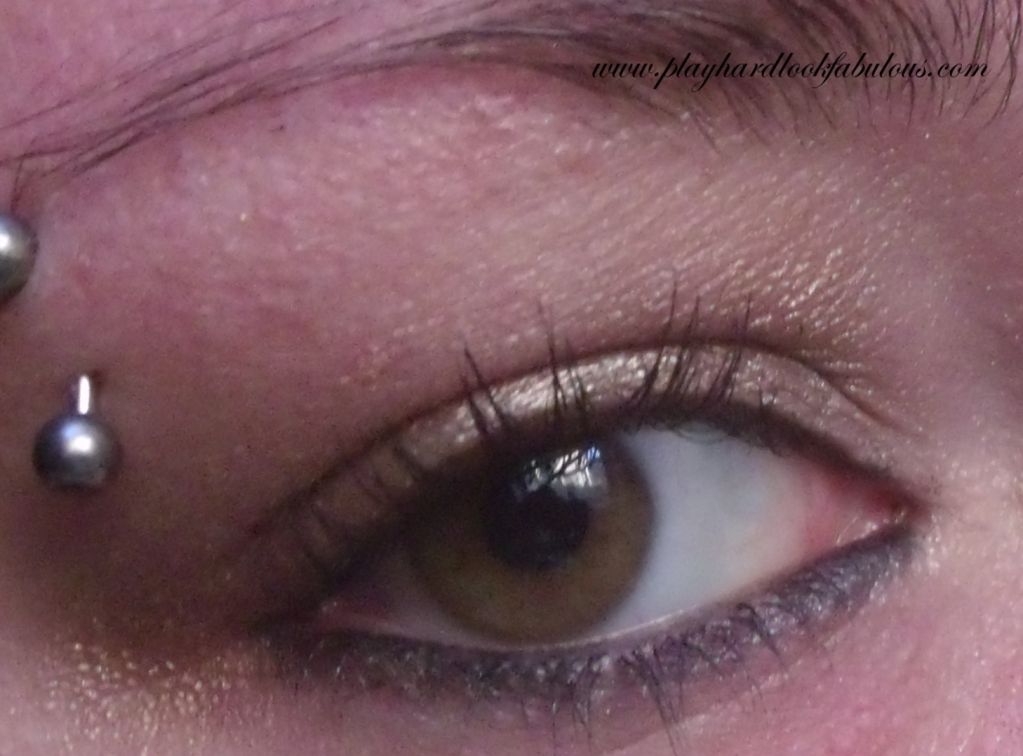 Hey guys! This week, Christa did a lovely look inspired by Beatrix. Enjoy!
Happy Friday everyone! I knew going into doing this post that I wanted to do a softer, more natural look. Thats when I decided to create a look inspired by Beatrix from FF9.
A powerful and noble knight, the head of the female Alexandrian troops. She works for Queen Brahne without compunctions, disdaining the weakness of her enemies, until Kuja's works begin to really show themselves and she begins to have doubts. Eventually she goes over to the right side. Although almost completely oblivious to Steiner's feelings for her, she doesn't mind in the least once he finally says something about it.
ffcompendium
MAC 217




Concrete Minerals - Doed Eyes

Urban Decay 24/7 liner - Zero

Maybelline - Illegal Lash in Black

NYX Round Lip Gloss- Brown Topez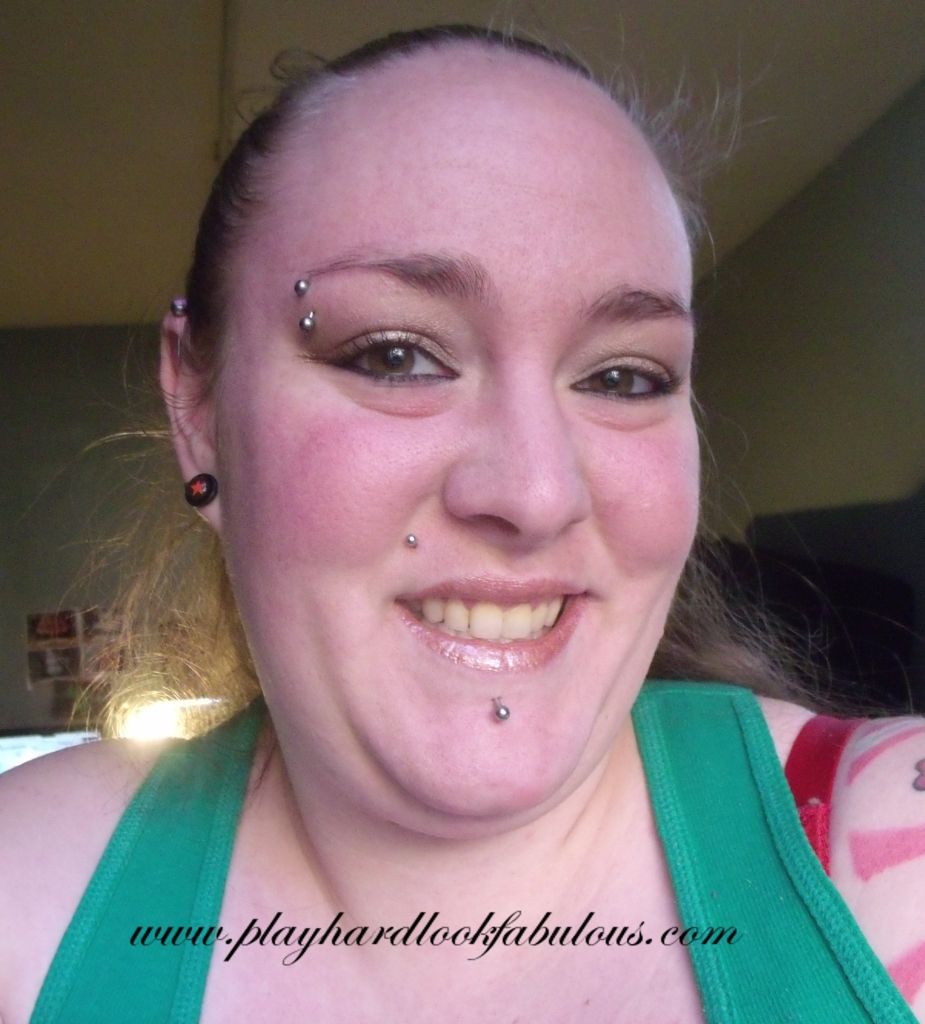 I am sorta happy the way this came out.. the pics didn't really come out all that well. If I could do something different I would probably add more Doe Eyed in the corners. Maybe in a couple months I'll take another stab at this.